Spontaneously heading off for vacation?
Off to the MONDI Hotel Axams
You want to spontaneously go into the mountains? Enjoy a long weekend? Or do you need a time off from everyday life right now? Here you will find our last-minute offers. We look forward to you. Because it is well known that the best always comes at the end.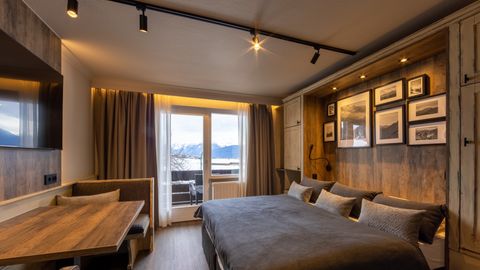 Studio
Room size: 20 m2
09/29/2023 - 10/01/2023
(2 nights)
€ 432.002 Guests
10/02/2023 - 10/07/2023
(5 nights)
€ 880.002 Guests
10/02/2023 - 10/08/2023
(6 nights)
€ 1,020.002 Guests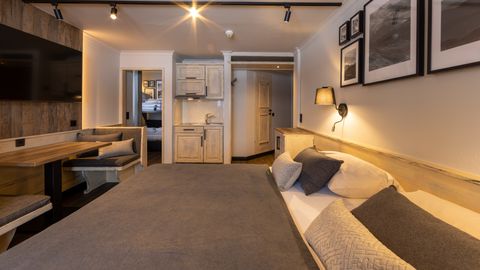 Family room
Room size: 30 m2
09/29/2023 - 09/30/2023
(1 night)
€ 276.002 Guests
10/02/2023 - 10/08/2023
(6 nights)
€ 1,344.002 Guests
10/02/2023 - 10/04/2023
(2 nights)
€ 480.002 Guests
10/02/2023 - 10/07/2023
(5 nights)
€ 1,150.002 Guests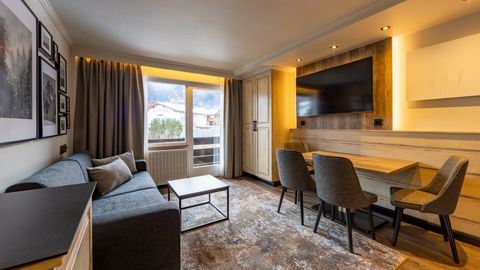 Apartment
Room size: 36 m2
09/29/2023 - 09/30/2023
(1 night)
€ 276.002 Guests
10/02/2023 - 10/08/2023
(6 nights)
€ 1,344.002 Guests
10/02/2023 - 10/04/2023
(2 nights)
€ 480.002 Guests
10/02/2023 - 10/07/2023
(5 nights)
€ 1,150.002 Guests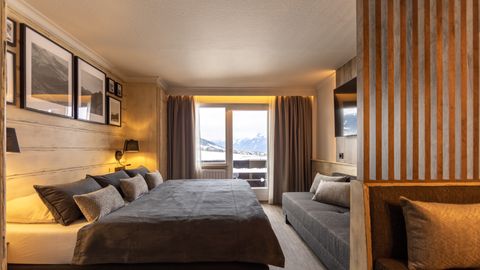 Studio Plus
Room size: 23 m2
10/02/2023 - 10/04/2023
(2 nights)
€ 384.002 Guests
10/02/2023 - 10/07/2023
(5 nights)
€ 910.002 Guests
10/02/2023 - 10/08/2023
(6 nights)
€ 1,056.002 Guests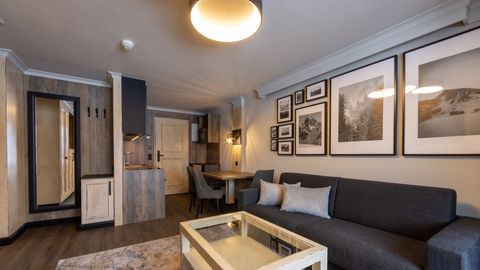 Apartment Plus
Room size: 40 m2
10/02/2023 - 10/04/2023
(2 nights)
€ 720.004 Guests
10/02/2023 - 10/07/2023
(5 nights)
€ 1,700.004 Guests
10/02/2023 - 10/09/2023
(7 nights)
€ 2,296.004 Guests